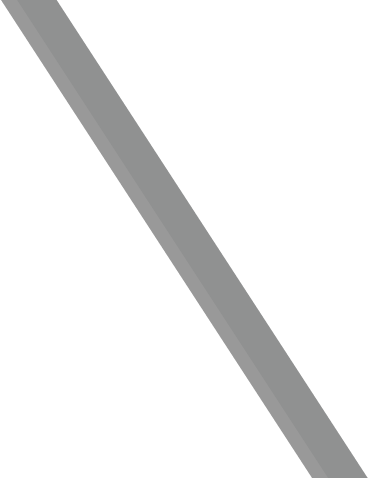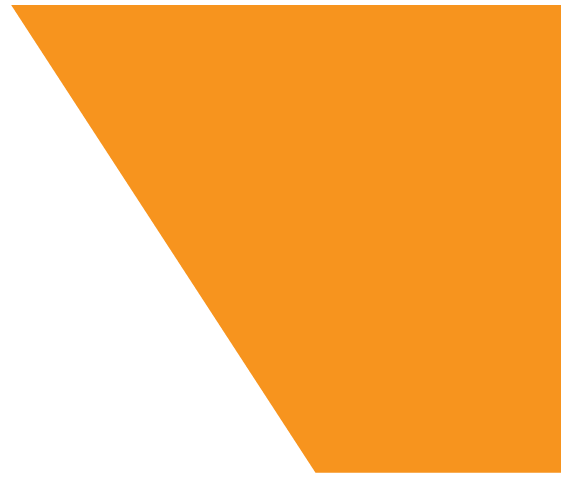 • A superior quality of workmanship, supported
by technical competence
• Safe working practices
• Skilled industrial relation management
• Quality control and quality assurance
• Strong, well-equipped management
team both on site and in support
• Carefully planned methodology
We turn your old products back to new.
For all of your sandblasting, priming and Painting needs,
Northway Sandblasting is the perfect solution, also offering
a Mobile Sand Blasting Unit. Areas we cover are Ballarat,
Horsham, Hamilton, Stawell, Bendigo, Geelong,
Warrnambool, Colac, Melton and beyond.
Why come to us when we can
come to you!